The future is orange
We pioneered the market.
We created the original.
We take the lead into the future.
Stay tuned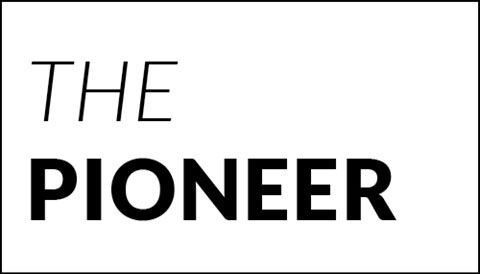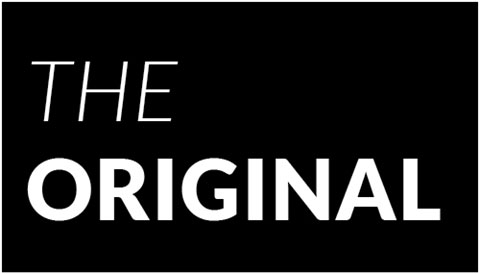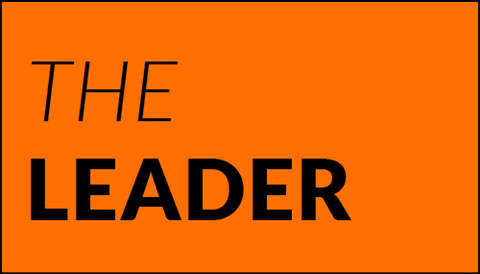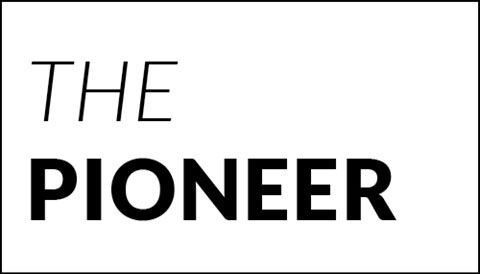 This is not a prototypeThis is our believe
It's more than just a symbol of our past.It's the beginning of our mission to create technology that can sustainably improve the world.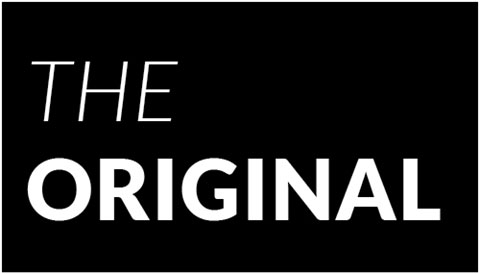 What turns a product into an original?Is it a collective memory?Is it a statement?
Superior technology, revolutionary benefits and environmental responsibility have set new standards since 2005.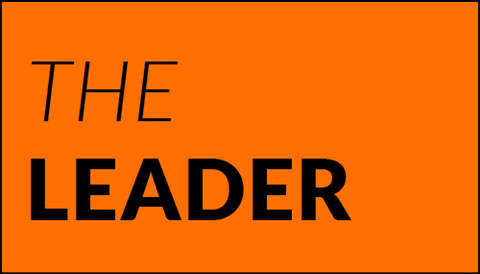 The future is orangeThe future is today
Our aspiration as the leader is to shape the future.That's why we rise above the status quo.We inspire with innovation.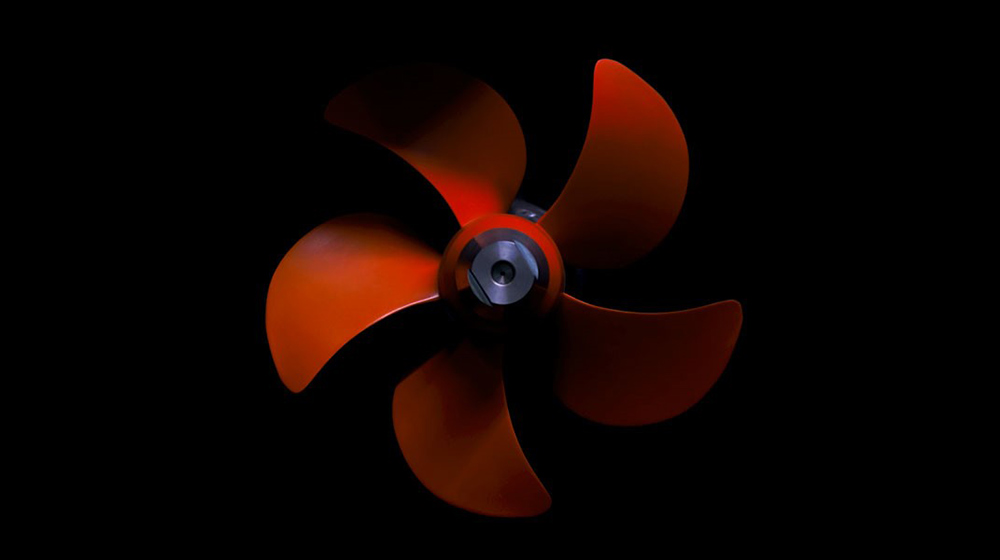 Stay tuned